Accufab 70mm Throttlebody
back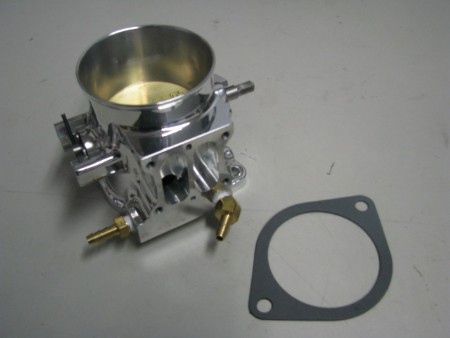 Product by Accufab
Accufab's 70mm throttle bodys are CNC machined from high quality billet aluminum and then polished to a mirror finish. Each is hand assembled with the finest brass, stainless steel and other top quality component parts.
Includes one throttle body gasket and screws to mount to your plenum.
"Accufab 70mm Throttlebody" is listed in these Categories...